Resources for Future Students
Explore resources for those interested in pursuing a degree in humanities, social sciences, and natural sciences.
Important Dates & Deadlines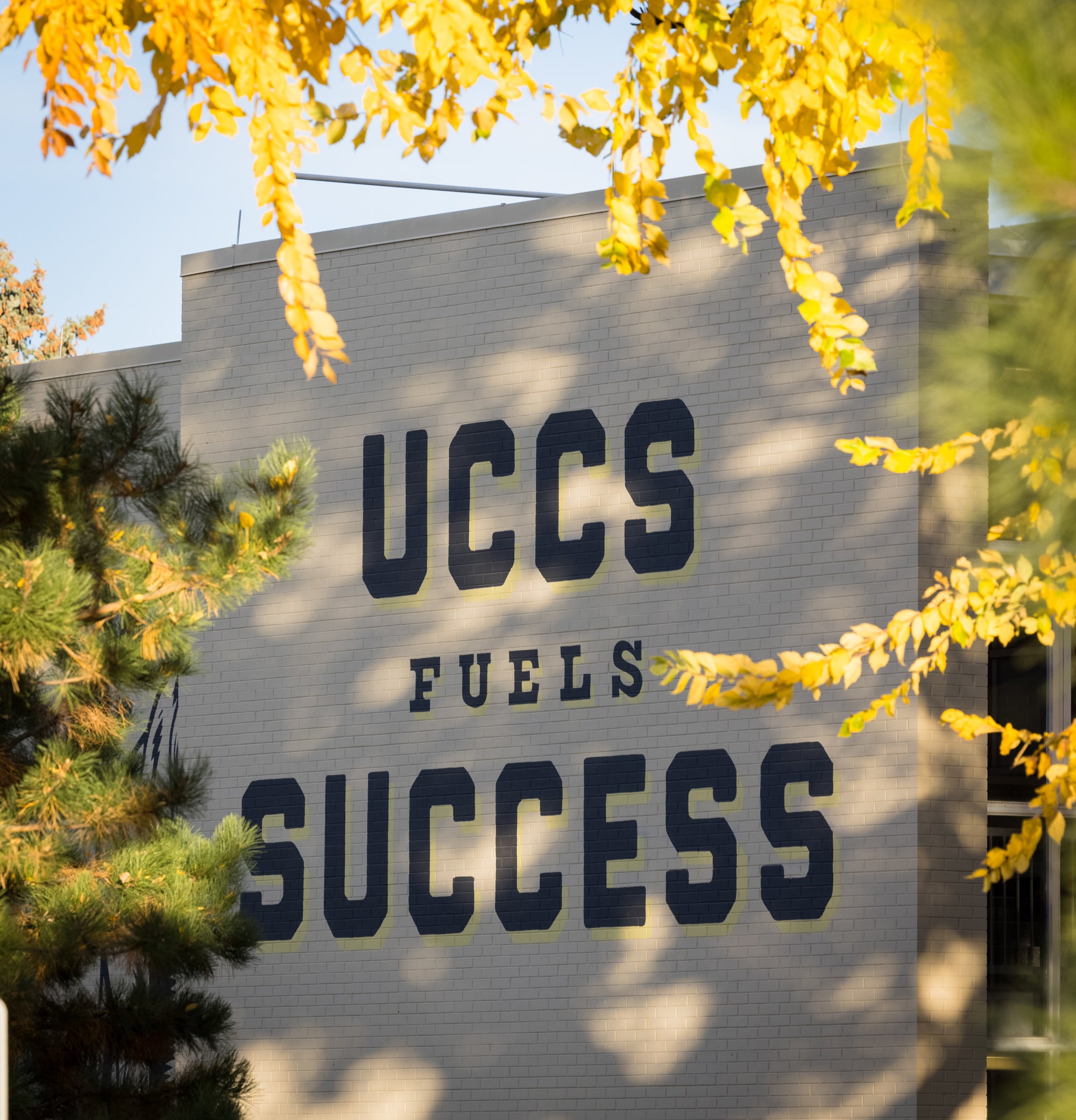 For the most up-to-date information on important deadlines, visit the UCCS academic calendar.
---
Undergraduate Programs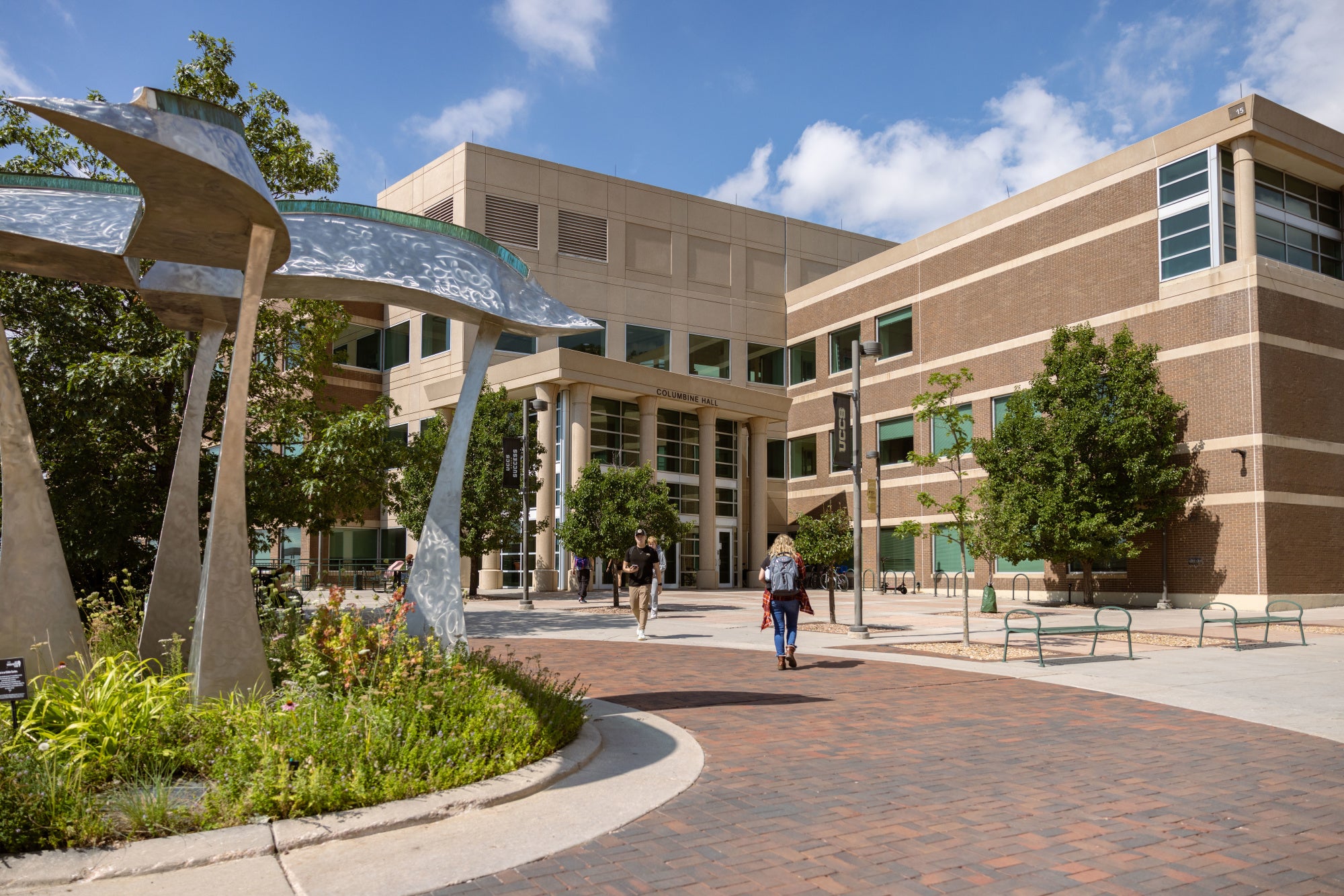 LAS offers undergraduate to doctorate degree programs ranging in a variety of interest areas, including social studies, writing & communications, STEM, and more.
---
High School Programs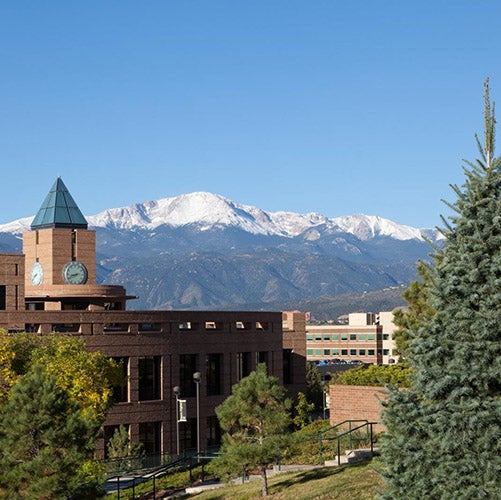 UCCS invites high school students to participate in special programming designed for students to attend UCCS courses and earn college credit while still in high school.
---
Application Information
For questions regarding how to apply to UCCS, please contact the UCCS Admissions office.