College of Letters, Arts, & Sciences
About the College
The College of Letters, Arts & Sciences (LAS) is the most diverse college on campus, combining vibrant research and scholarship within and across the natural sciences, social sciences, humanities, and arts with engaging courses that provide strong foundations for any higher education degree.
Our award-winning faculty will support and energize you across our 18 discipline-specific departments and programs offering an expansive selection of degrees from undergraduate to doctoral programs, including student-driven interdisciplinary degrees.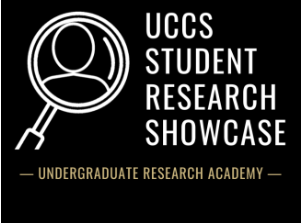 Courtney Cowling discusses their research on gender, their partnership with Dr. Tre Wentling and more.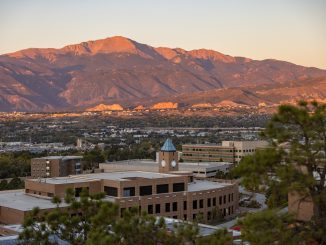 Dorothea Olkowski has recently been named by CU as one of two UCCS distinguished professors.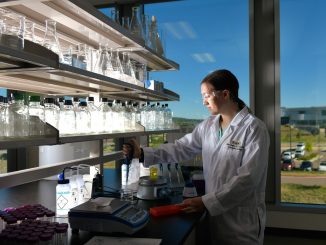 Kayla Waterman-Vandiver remembers the day in college when her dream career changed. She had planned to be a medical doctor from a young age and, with this in mind, was studying biology at UCCS.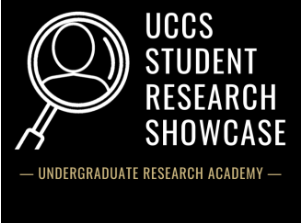 Kyrie Milliron discusses her research on the Epstein-Barr Virus (more commonly known as infectious mono), her partnership with Dr. Kovacs and more.